https://9jawaves.com.ng
[Audio + Video] Sexywizzy – Guluso (Dir. Irok Viralz)
 [Audio + Video] Sexywizzy – Guluso (Dir. Irok Viralz)
Star Craft forerunner 'Sexywizzy' is back with a new song titled 'Guluso'. The song which is presented with it's audio and Video simultaneously is to show the hard work he really puts into his craft. SexyWizzy who is signed to Star Craft shows how talented he is in singing love songs. On this song,
he assures his lady that nothing can divide the love they share, massive outing here with a Crystal clear video directed by 'Irok Viralz'. Sexywizzy is really doing the most, Check this piece, Audio and Video, streaming and download links available!!! A whole combo!!!. Promoted by FANO PROMOTIONS @+2349044027506
DOWNLOAD VIDEO (dir. Irok viralz)
STREAM ON AUDIOMACK – SEXYWIZZY ACCOUNT
STREAM ON AUDIOMACK – Arewapublisize account
STREAM ON HEARTHIS
STREAM VIDEO ON YOUTUBE
STREAM VIDEO ON SABISHARE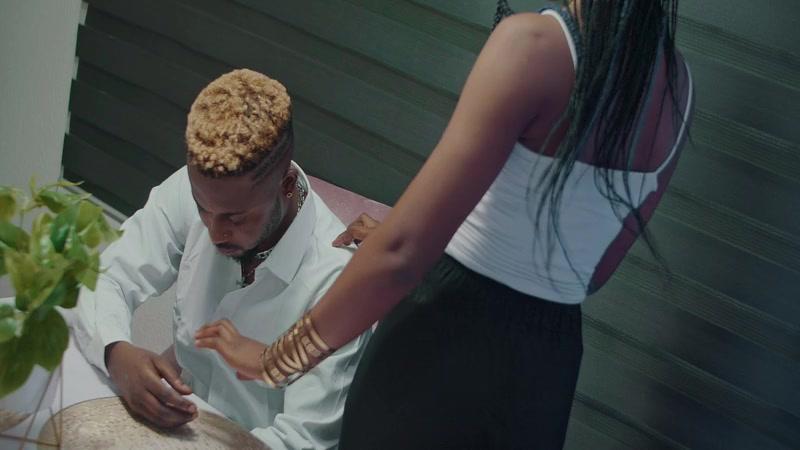 PROMOTED ON 50 WEBSITES BY: 
FANO PROMOTIONS LIMITED
+2349044027506
What do you think about this Video?
Drop your comments
Upload your Video
.
READ ALSO 👇